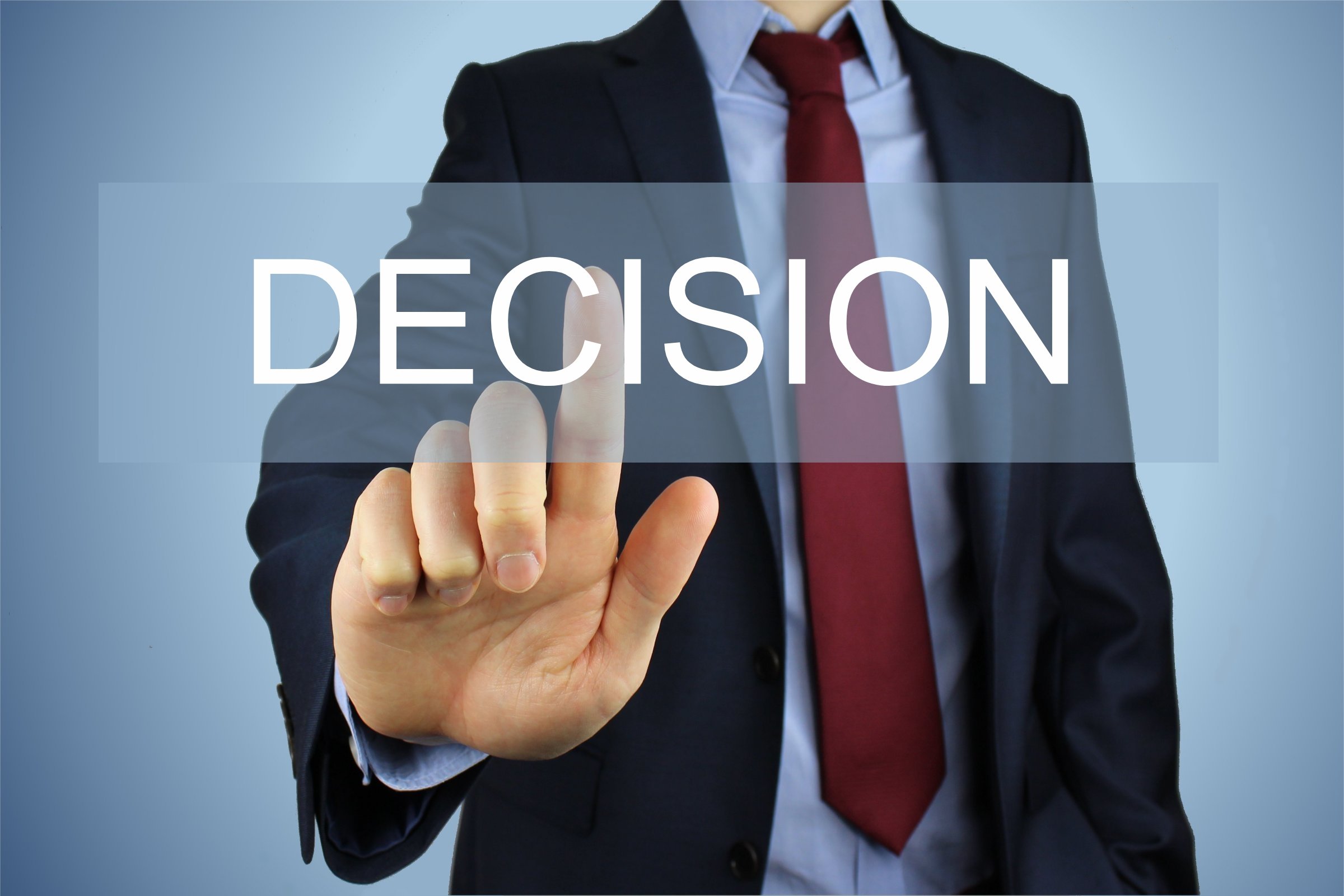 History will never forget the son who turns his father's city into a village and also the son who turns his father's village into a town.
Greetings to all combatant stakeholders and the generality of the Nigerian students.
Sequel to the decision taken by the Amelioration crew led by Comr. Jimoh Moruf Adekunle (ADEBAM) regarding the increment of the S.U.G fees. May I start by saying *"I like what the future holds? I wouldn't say I like thinking about the past.
The most challenging thing is the decision to act; the rest is merely tenacity. The fears are paper tigers. You can work to change and control the stories of the past. I will implore us all to allow the Ameoliration crew to dance as we know a masquerade does not dance without a tangible reason, a quote saying thus *"Time plays a role in almost every decision, and some decision define your attitude about Time. John Cale".
Looking into the present situation, kerfuffle and brouhaha in the country, it is very pertinent that the government itself is not in a good state; the country's economic crisis worsens each day, hours, minutes, and seconds. Cat is now crying like a church rat in this country because of the worsening condition of this country day by day.
Following the controversy that trails the increase of the student union dues and taking my time to go through and justify all the releases being broadcasted and widespread by the P.R.O of the union, Comr. Prudence, I can denote one of the reasons behind the decision, the transportation issues.
As we all know, some factors influence the transportation system(bus system efficiency).
I presumed and thought the Adebam led crew decided because; there was increment and inflation in the fuel price compared to the cost of energy in the previous tenure.
Also, the cost of spare parts presently, like tyres, e.t.c, can never be compared to the price it was in the previous administration, which means the cost of maintenance of the bus efficiency system is high and costly now.
Generally, it cuts across all sections of the economic system in the country. However, it will still be good if the increment in the SUG Dues is being justified, which insinuates that they do according to what they promised.
I learnt a meeting had been done with the newly elected departmental presidents before the decision to increase the S.U.G Dues.
To take us to the trail of S.U.G dues, there are a lot of institutions in which SUG dues are costly compared to the amiable Federal Polytechnic Ede.
Federal Poly Ilaro, Esa-Oke, Ospoly Iree e.t.c as a case study, there is even an institution paying #2,500 as SUG dues. With this, I must give kudos to the past administration of the Students Union Government for still maintaining and stabilizing the (management of the) dues/funds.
Also, in this disposition, I must say all eyes are on the Amelioration crew as we await to see what they hope to deliver during their tenure and whether there will be justification for their decisions…